SAIVA AI PUTS SERVICE OF THE PATIENT, THE RESIDENT, AND THE CAREGIVER ABOVE ALL ELSE
We are dedicated to improving patient outcomes by supporting clinical decision-making with the efficiency, and engaging power of artificial intelligence. We were founded to serve providers and clinical teams with reliable, efficient, and actionable clinical insights by leveraging their volumes of available and ongoing health record documentation with machine learning. Our mission is to deploy and continually develop tools delivered directly to care providers at the bedside before clinical decline and hospitalization occurs.
Based in Silicon Valley our team is a group of passionate healthcare technology engineers, data scientists, clinical experts, and industry veterans leveraging cutting edge technology to mitigate clinical risk and provide tools that drive timely intervention.
WE LIVE OUR VALUES
SAIVA AI approaches its mission with humility and dedication. We believe the key to tackling healthcare's staffing shortages, burdensome regulations, and unfunded mandates is to orient all we do to product efficacy, staff efficiency, and meaningful engagement with our clinical partners. We relentlessly pursue product efficacy by delivering what we commit to those we serve. We create efficiencies by proactively prioritizing care, raising awareness and increasing collaboration. We are committed to serving clinical teams by delivering our solution within existing workflows and without requiring additional documentation, dashboard digging, or changes to staff roles.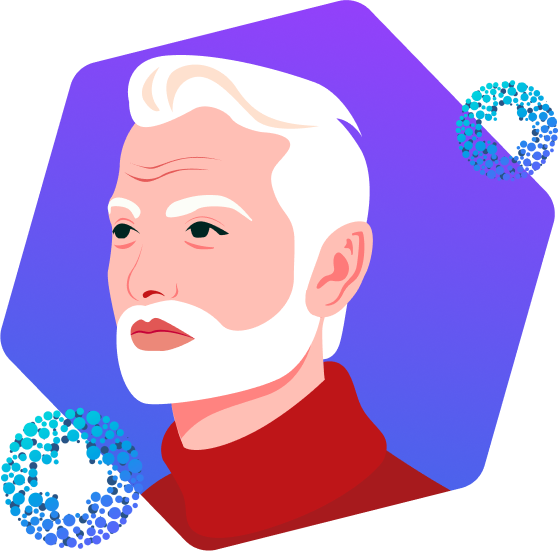 GET STARTED WITH AI INSIGHTS
Request your customized insights and see what
SAIVA AI can do for your team
Provide current hospitalization risk factors most prevalent by site and setting
Understand trustworthiness of current documentation efforts
Map prospective documentation improvements